Have you already been accepted to participate in an NSE exchange?
There are a few things you must attend to before your exchange experience begins. Follow up with Heidi Wardell regarding any and all of your NSE needs.
Interested in participating?
If you're seeking more information, tell us a bit about yourself and we will contact you as soon as possible.
Contact Information
Margie Oldham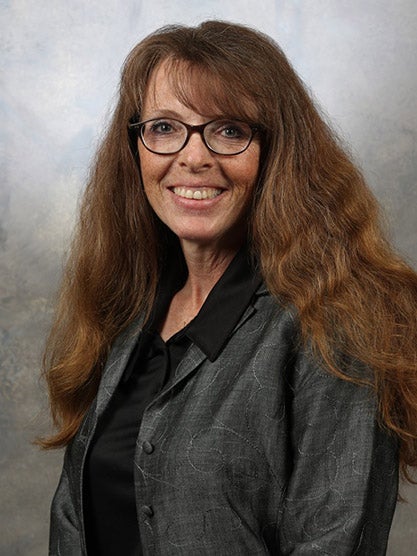 Margie Oldham
   NSE Director 
Heidi Wardell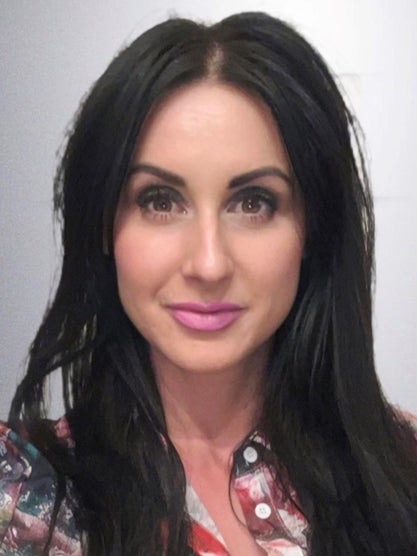 Heidi Wardell
   NSE Coordinator